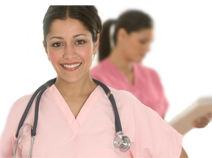 ---
Held on June 12, 2015, this all-day conference was attended by over 300 clinicians, policy makers, and leaders in the health care industry. There were lively exchanges of ideas, diverse views, clinical questions, and new study results. Everyone received a copy of the 2015 Interagency Guideline on Prescribing Opioids for Pain and was able to access all meeting materials on their mobile devices. Verbal and written feedback was positive, with many saying it was the best CME activity they've attended (of course we could have used more time for the Q&A).
The conference was recorded, but unfortunately, there was a technical failure during part of the time. When a recording is available, we'll post it on this website.
The conference agenda, the opioid guideline, and the presentation slides are all available below.
---